Smith&Smith® makes Auto Glass Replacements & Repair easy
Book now
Our Auto Glass Locations
Over 60 autoglass locations throughout New Zealand. Visit one today or ask us about coming to you.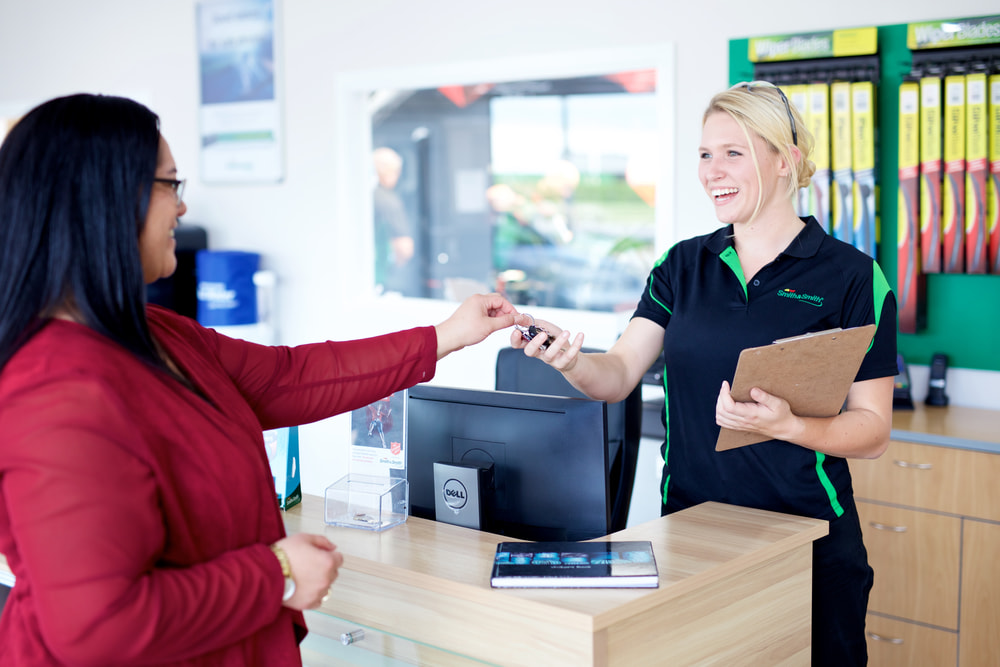 Workmanship guarantee
The workmanship on all our vehicle glass installations is guaranteed nationwide for the lifetime of your vehicle.
VIEW OUR WORKMANSHIP GUARANTEE
Smith & Smith Albany..
Excellent work and friendly, no-hassle service!
D. S. - 07 Aug 2020
Great experience.
Excellent efficient service
Rae - 06 Aug 2020
Fixed windscreen . The big windscreen in the front..
Smith and Smith 👍 number 1 whom fixed my windscreen for me . Great job…
Rangi Y. - 06 Aug 2020
Very Happy.
I got a new Windscreen for my vehicle which has a sensor screen. This …
Michele - 06 Aug 2020
great service.
would recommend the branch to my colleges
SAECOWilson H. - 06 Aug 2020