Smith&Smith® makes getting glass fixed easy
Book now
Our Locations
Over 60 locations throughout New Zealand. Visit one today or ask us about coming to you.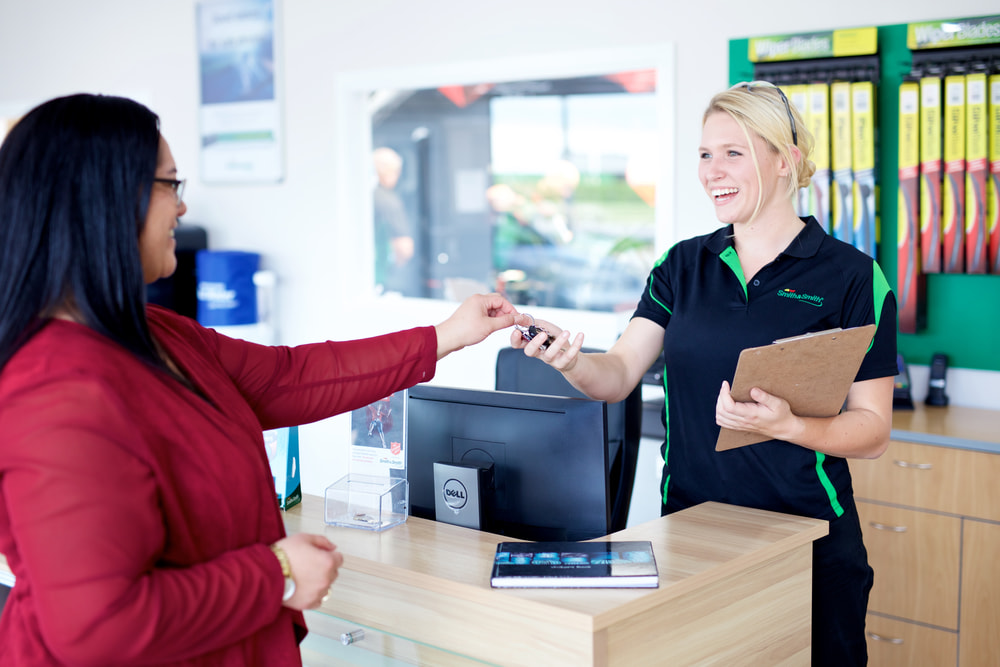 Workmanship guarantee
The workmanship on all our vehicle glass installations is guaranteed nationwide for the lifetime of your vehicle.
VIEW OUR WORKMANSHIP GUARANTEE
Ms Heperi.
very satisfied with friendly service clear and prompt communication an…
Natasha - 24 Sep 2019
Raving Review - Whangarei Branch.
Kia ora last week Monday brought my work van in to replace the front w…
Te H. - 24 Sep 2019
Sanjay.
Yes they came onsite did change the glass but the finishing was not up…
Sanjay - 24 Sep 2019
Great service in Pukekohe.
My windscreen was recently replaced. The staff was friendly accommodat…
Wendy M. - 24 Sep 2019
Graeme Tanner.
The staff were outstanding friendlyprofessional and efficient. The qua…
Graeme T. - 17 Sep 2019