Smith&Smith® makes Auto Glass Replacements & Repair easy
Book now
Our Auto Glass Locations
Over 60 autoglass locations throughout New Zealand. Visit one today or ask us about coming to you.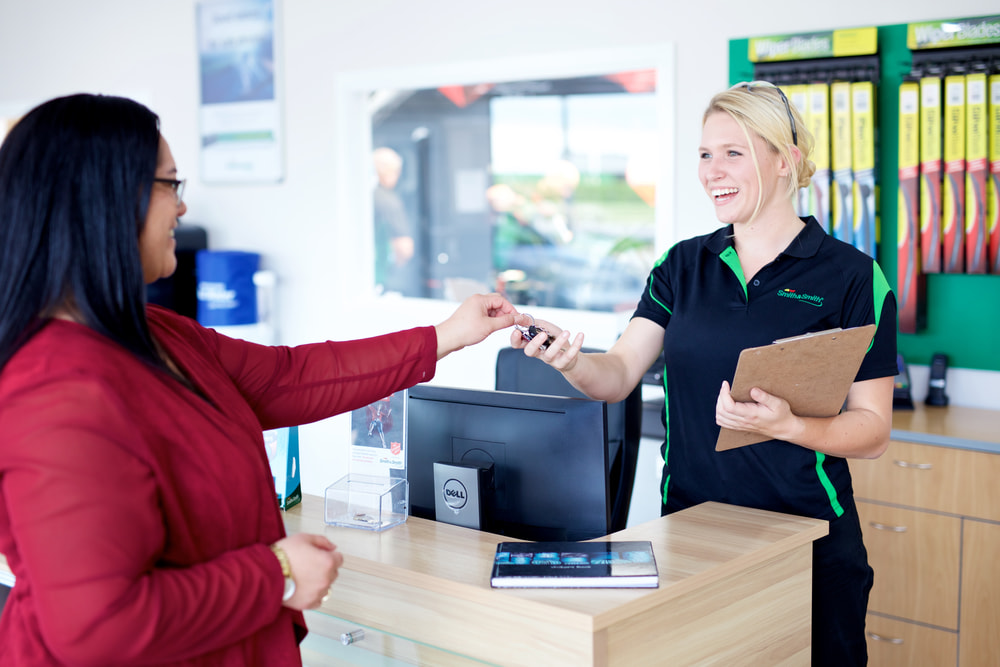 Workmanship guarantee
The workmanship on all our vehicle glass installations is guaranteed nationwide for the lifetime of your vehicle.
VIEW OUR WORKMANSHIP GUARANTEE
Quick quality service.
was told that it would take 3 hours but took just over 1 + 1/2 hours. …
Glenn - 09 Jul 2020
Windscreen replacement.
Very helpful and professional service
Annette - 08 Jul 2020
Disappointed.
Piss poor communication, poor organisation, poor skills to rectify iss…
Mike - 08 Jul 2020
Windscreen replacement.
Good service, job done within time frame
Private - 08 Jul 2020
Rear-Wind Screen Repair.
Awesome service from the team at the Hastings Branch. Great customer s…
Cody B. - 07 Jul 2020