Smith&Smith® makes Auto Glass Replacements & Repair easy
Book now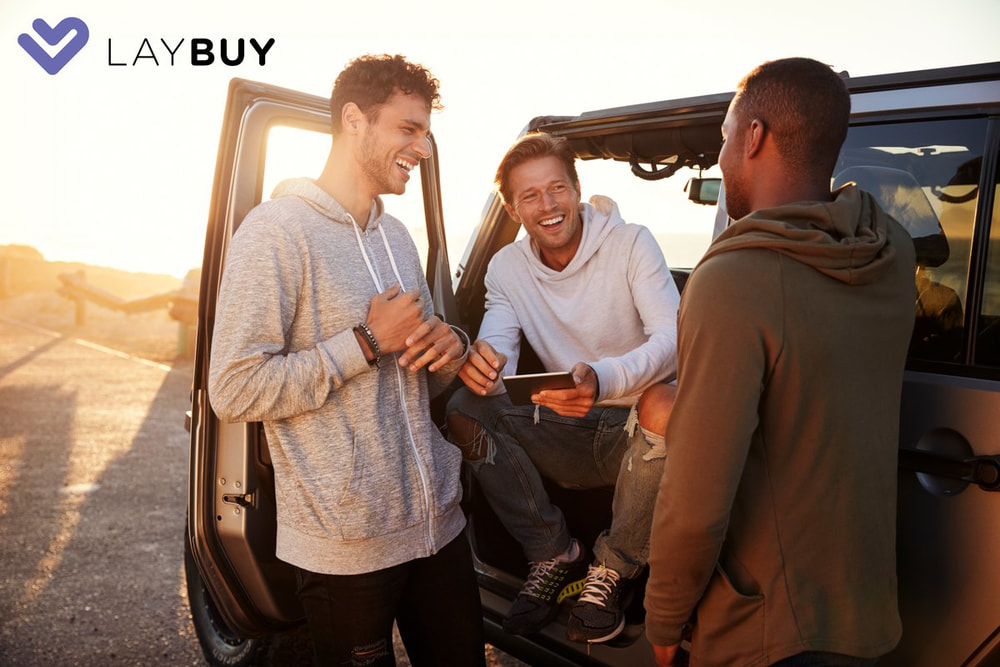 We're now accepting Laybuy
Laybuy makes paying for your vehicle glass repair easy, allowing you to split the cost over 6 weekly automatic payments rather than in a one lump sum.
Click here to find out more
Our Auto Glass Locations
Over 60 autoglass locations throughout New Zealand. Visit one today or ask us about coming to you.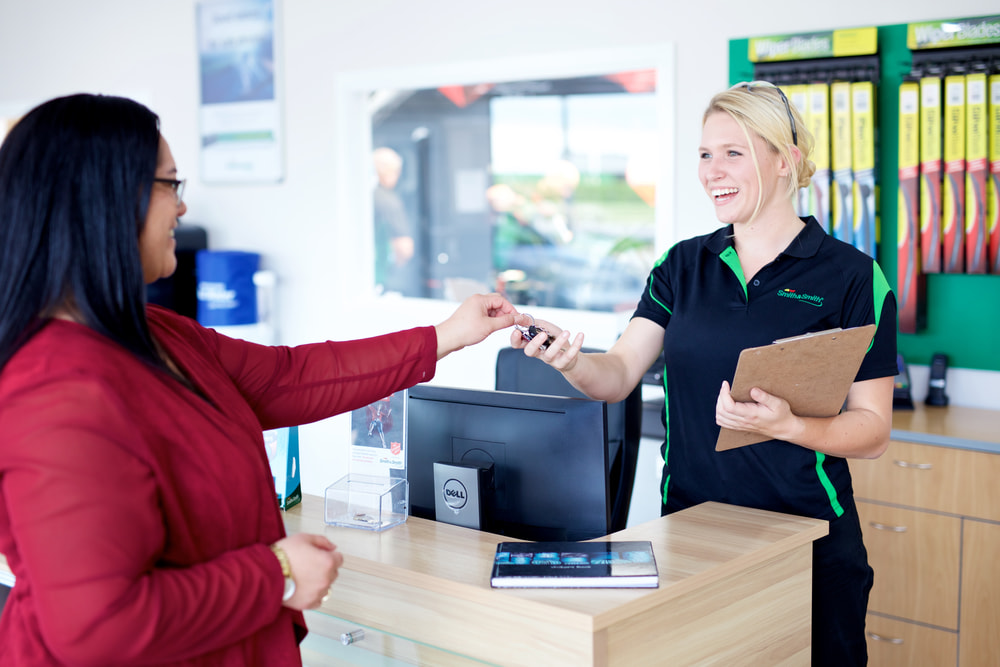 Workmanship guarantee
The workmanship on all our vehicle glass installations is guaranteed nationwide for the lifetime of your vehicle.
VIEW OUR WORKMANSHIP GUARANTEE
Mr.
Parker
Sharon P. - 28 Feb 2021
Smith & Smith.
Excellent
Graeme - 27 Feb 2021
Graham.
Window
Graham - 27 Feb 2021
stonechip repair.
Not happy with time it was done, lack of contact, smart ass worker
Sandra C. - 27 Feb 2021
Good service and friendly staff.
Great service.
Joyce N. - 27 Feb 2021