​About us
Our brand has been part of New Zealand's culture since 1875 and now Smith&Smith® is the country's leading vehicle glass repair and replacement company servicing motorists throughout the country at over 60 locations alongside a team of mobile technicians. At Smith&Smith® our focus has always been on people. Our customers, our team, the communities we live in and our role as part of a global company is central to our being. So, we're more than a vehicle glass company, we're a thread in the fabric of society working to solve problems with real care.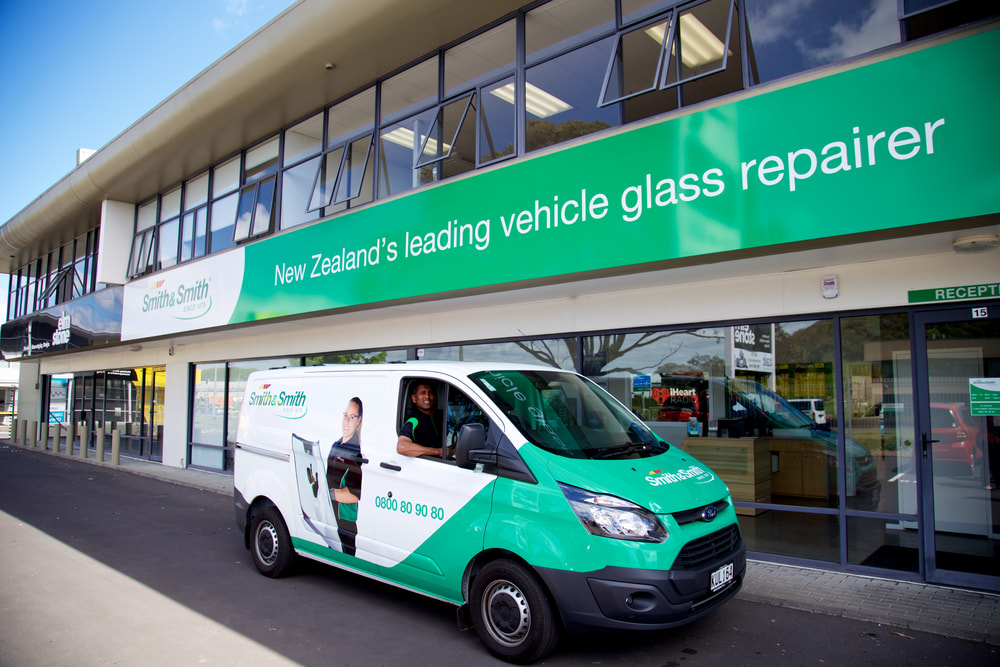 ​Smith&Smith® and Belron®
Smith&Smith® is part of the world's leading vehicle glass repair and replacement group. Home to over 30,000 employees, Belron® operates across over 35 countries and 6 continents to ensure all our customers receive quality service.
With the groups commitment to solving our customers problems, in 2018 Belron® welcomed Laser Group into the Belron® family. Laser provides plumbing and electrical services to homes and businesses throughout New Zealand.
Then in 2021, Belron also purchased Exceed, nationwide window repairs, door repairs and insect screen specialists.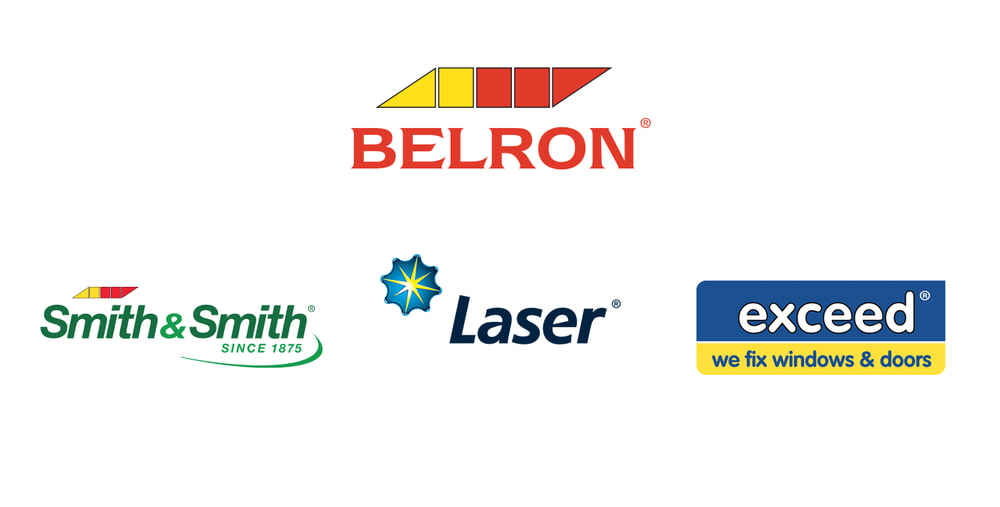 Working at Smith&Smith®
Our job is to help people out when things go wrong. We choose to provide that help with great care, attention and professionalism. Every customer should receive the same care and attention whenever they meet us.
To make that happen, we want everyone who works for Smith&Smith® to truly feel part of the team knowing they can make a real difference in people's lives.
Everyone at Smith&Smith® has an important role, whether they are working directly with customers and their cars or behind the scenes providing valuable support our business needs in order to thrive.
Find about more about joining our team and see our current vacancies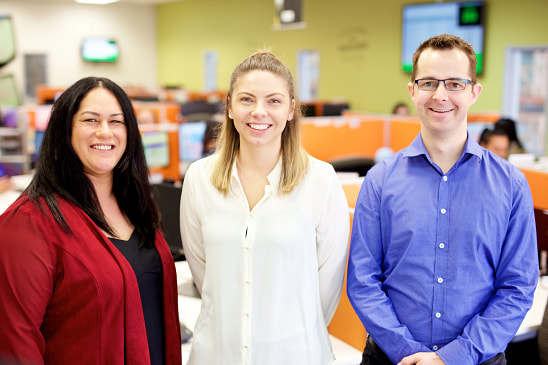 Responsible Business
We prioritise being a responsible business and we encourage our team to make sustainability part of their everyday work. This allows us to continuously reduce the amount of waste sent to a landfill and helps us win for our company, our clients and most importantly, our planet.
We are proud to have been awarded the EcoVadis Gold Rating for our sustainability performance for the third year in a row – putting us among the top 5% of global companies. EcoVadis assesses more than 75,000 companies in over 160 countries.
Through our Responsible Business Programme, we are committed to caring for our people, customers, and communities. While we strive to achieve our financial targets, we also work together to take care of our environment through sustainable practices and giving back to those who are less fortunate.
Below are just some of the initiatives we are working on and we continue to explore other initiatives to contribute to social and environmentally responsible business practices.
EcoVadis is a world leading environmental, social, and ethical business performance rating scorecard for global supply chains, assessing businesses on 21 recognised sustainability criteria.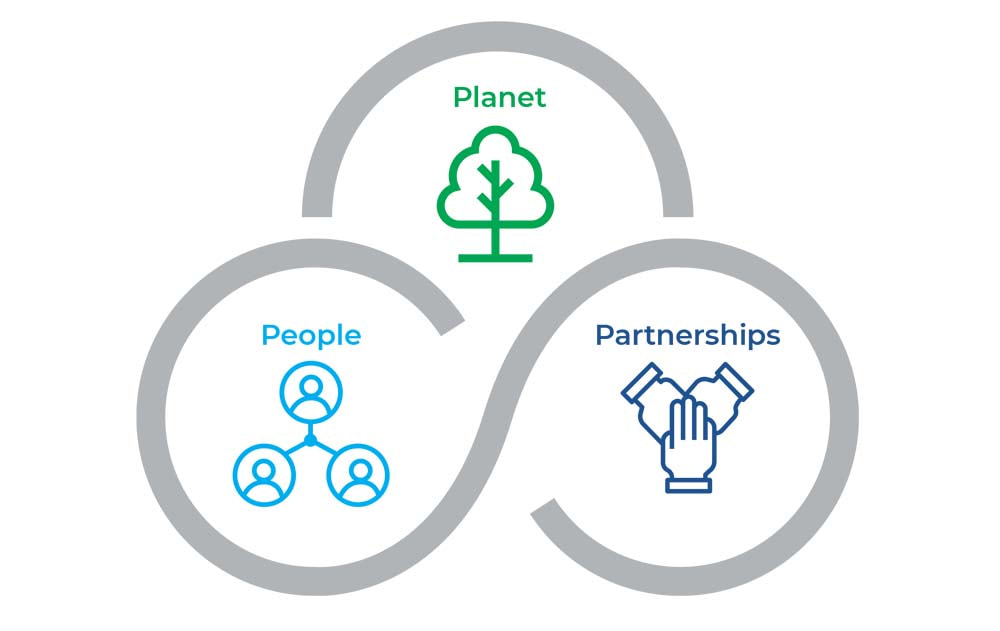 Our recycling programme
At Smith&Smith® we're on a mission to continuously reduce the amount of waste we send to landfill by implementing a sustainable recycling programme. In 2018 we diverted tonnes of waste from landfill by recycling glass, cardboard, paper and other items used daily in our business.
In partnership with 5R Solutions, our glass is recycled into everything from bottles, glass wool insulation, pool filters and even used for sandblasting. And we're not done yet, we're working on expanding the programme to include our network of Authorised Dealers in 2021.
In 2019 some of the more than 1,300 tonnes of glass that Smith&Smith® recycles through 5R Solutions product steward scheme, goes in to the making of new glass jars and bottles in Auckland.
Our giving back initiatives
We take our role in society seriously. We've worked hard to become New Zealand's leading vehicle glass repair company and with that position comes responsibility. Part of that is giving back, not just locally, but overseas too.
Supporting Kiwis through Lifeline
Smith&Smith® alongwith Laser Group are proud to be a corporate partner of Lifeline. Lifeline have been helping Kiwis in crisis for over 50 years
Lifeline receives over 10,000 calls per month and 30,000 texts from people of all ages and ethnicities who are struggling with a wide range of issues including relationship and work problems, mental health, grief, abuse, bullying and loneliness. They help an average of 11 people a day at high risk of suicide.
Throughout the year our team work on a number of initiatives and activities to raise funds for Lifeline. These include the Lifeline push up challenge, raffles, barbeques, bake offs, Mental Health Awareness Week, as well as the Smith&Smith® Best of New Zealand bi-annual competition, Smith&Smith® roadshows and Laser conference.
Supporting Afrika Tikkun through our global giving back initiative
Afrika Tikkun is a non-profit organisation dedicated to the eradication of poverty in South Africa. It supports that goal by creating and running a number of programmes throughout the country to care for vulnerable children in a variety of ways. The goal of the organisation is to help children grow into successful adults who will strive to forge their careers or go on to tertiary education.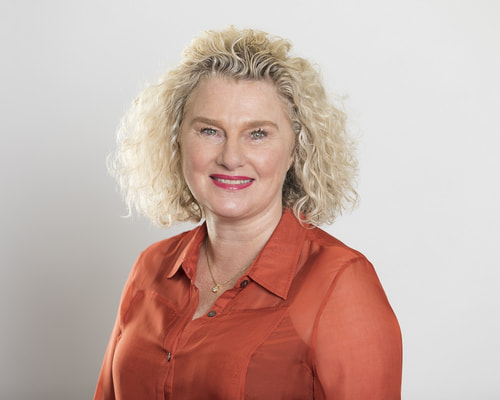 Michelle van Gaalen – Managing Director
Michelle joined Belron NZ in April 2018 and has overall responsibility for the growth and development of Smith&Smith® and Laser Plumbing and Electrical in New Zealand.
Michelle has had an extensive career both in New Zealand and offshore, focused primarily in consumer services industries. This includes working in telecommunications, financial services, insurance and retailing businesses. Michelle is also a Director of Kiwi Insurance Limited.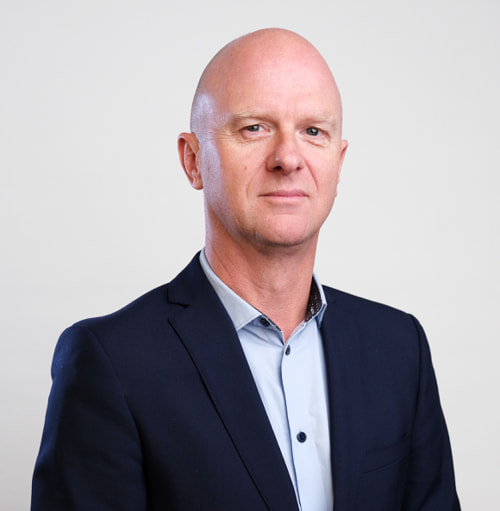 Peter-John (PJ) Burrowes – Operations and Supply Chain Director
Prior to joining Belron NZ, PJ has held a number of senior roles predominantly in the FMCG industry, both in New Zealand and the Middle East, as well as recently consulting within the Health Industry. His early experience came from working across differing disciplines within a large retailer before enhancing his experience across global and multi-national suppliers.
His background has spanned various functions including Operations, Workforce Management, Sales and Supply Chain.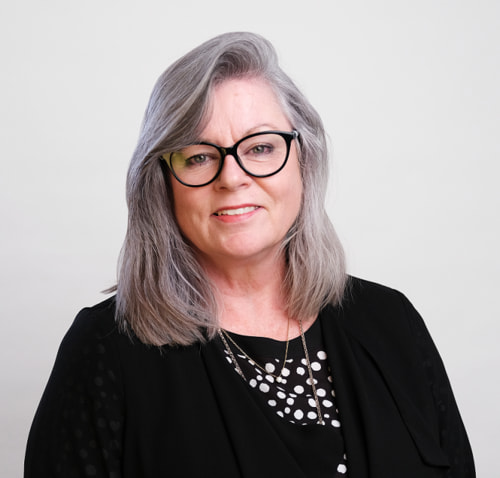 Jan Jones – People & Leadership Director
Jan leads the People & Leadership practices for Smith&Smith® and Laser Plumbing and Electrical to provide a people oriented, high performance culture.
She has a depth of experience in various consulting, executive governance and senior management roles across a wide range of organisations including publicly listed, franchise, joint venture and not for profit. This covers strategic and operational leadership of cross functional and multi-disciplined teams including Sales and Marketing, Internal Communications, Public Relations and Human Resources.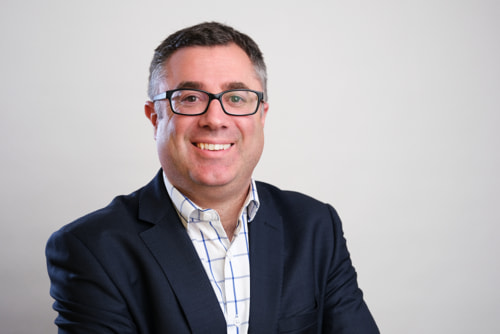 Martin Fairweather – Strategy and Finance Director
Martin has held a number of senior executive roles in New Zealand and overseas in both the private and public sector. With the early half of his career in management consulting, Martin has gained significant experience working across many business disciplines with more recent focus around strategy, finance, operations and change.
Martin has responsibility for the Belron New Zealand strategy and finance areas for both Smith&Smith® and Laser Plumbing and Electrical in New Zealand.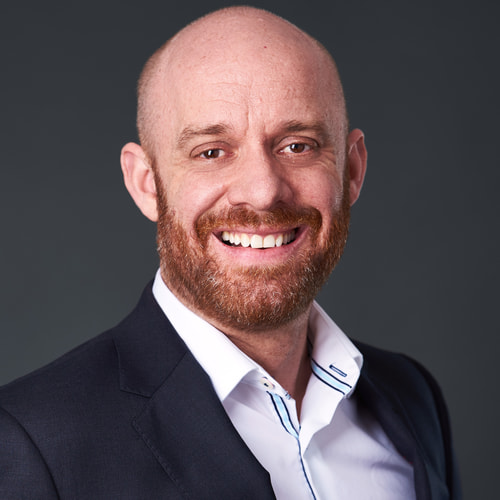 Matthew Still – Trade Service & Marketing Director
Matthew joined us in August 2020. He is experienced in leadership and strategy with extensive experience in the wholesaling industry in various senior roles and recently completed his MBA through the University of Auckland in 2019. Before that, he was working in the FMCG industry in several operational roles.
Matthew's role has responsibility for the trade businesses Laser Plumbing & Electrical, and Exceed Windows & Doors.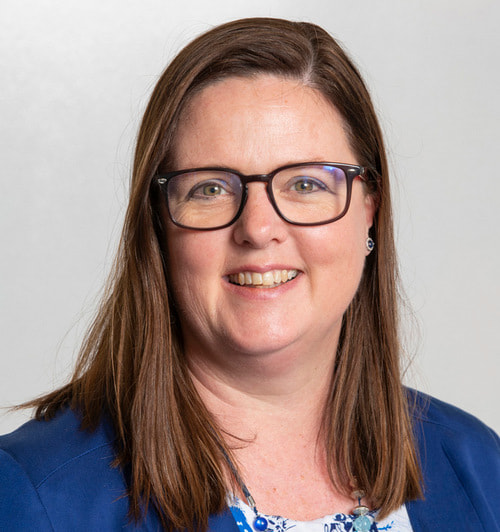 Allison Smart – Legal Director, Australasia
Allison joined the group in 2009 as Legal Director, Australasia. Previously General Counsel/Company Secretary of a major Health Fund and Financial Services company, Allison understands the importance of exceptional customer service at every level of the business. She and her team cover a wide range of legal and compliance issues with a pragmatic, commercial focus.