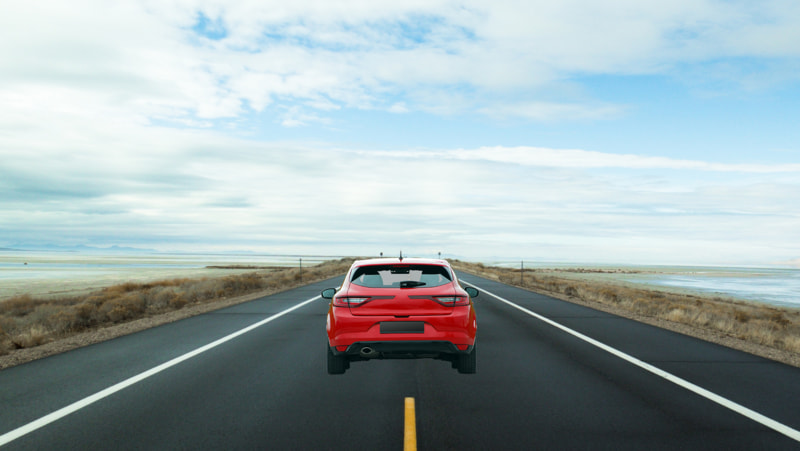 A new insurance broker is on the horizon. Be that broker.
Customer demands require faster, more personalised solutions now more than ever. We're here to help you take the lead in the changing broker landscape by delivering a premium experience to your customers.
It can be frustrating for clients when they get a windscreen chip or vehicle door windows broken when they need to be out and about. That's why at Smith&Smith®, we continuously strive to find ways to improve and innovate so that we can get your customers back on the road as quickly and safely as possible.
Working smarter together, we can provide an exceptional customer service that is quick, easy, and convenient. That's where our online booking system comes in, branded with your business name and logo. It's an easy way to introduce a hassle-free and user-friendly claims solutions experience for your customers.
Choose Smith&Smith® as your preferred partner!
Easy online booking
We make booking vehicle glass repairs or replacement easy and convenient in just three minutes.
Book a windscreen repair or replacement, side, or rear glass replacement, by simply entering a number plate, select a preferred branch, day and time, and validate any insurance details.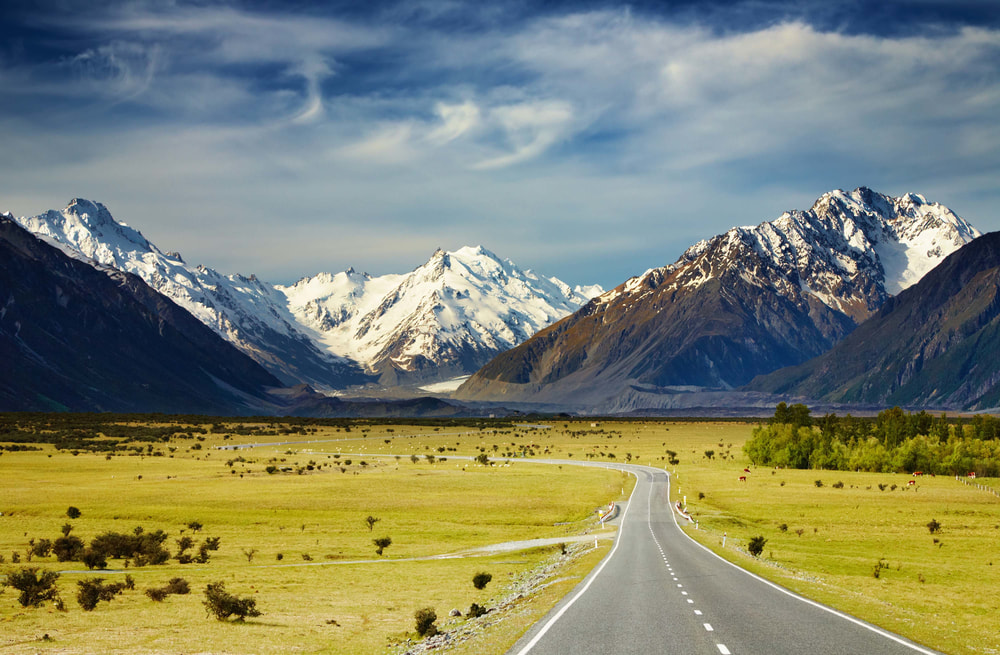 Nationwide service
With over 60 locations across New Zealand's 16 regions, there's bound to be a corporate branch, Authorised Dealer, or mobile service near your customers.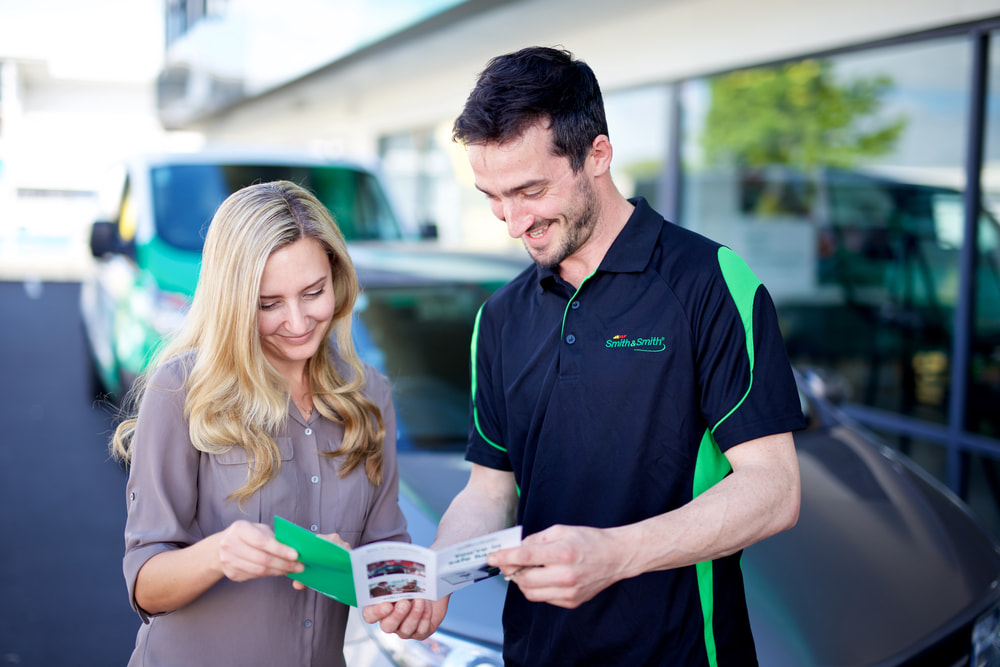 Highly trained technicians
We follow a global best practice standard, including a strict 40-step process for every job.
We also partnered with BCITO to develop and review the New Zealand Certificate in Automotive Reglazing (NZ CAR) qualification. When joining our team, our technicians agree to complete this essential qualification.
World class tools and training
We have a dedicated research team at Belron International who keep up to date with the latest vehicle manufacturer developments in vehicle glass and windscreens. They invest over €2m a year that goes into continuously improving our knowledge and developing outstanding tools and processes.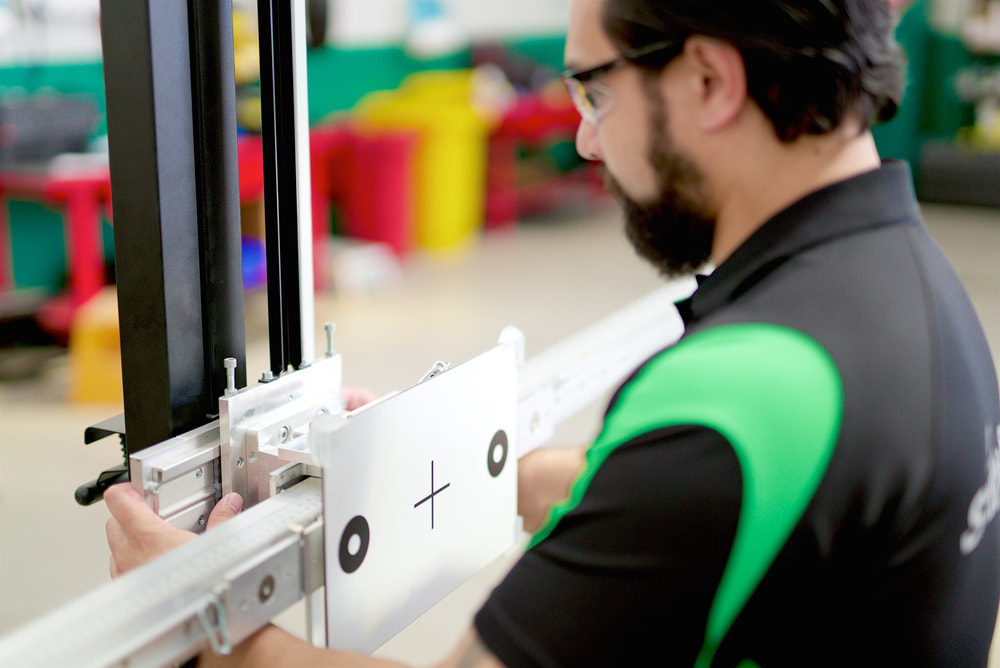 Recalibration experts
Advanced driver assistance systems (ADAS) are becoming more common in vehicles worldwide and safety technology is becoming even smarter. We understand the complexity of these systems and how they improve road safety.
When your clients come to us for their windscreen replacement and their vehicle is fitted with ADAS, a recalibration of their forward-facing windscreen camera is often needed.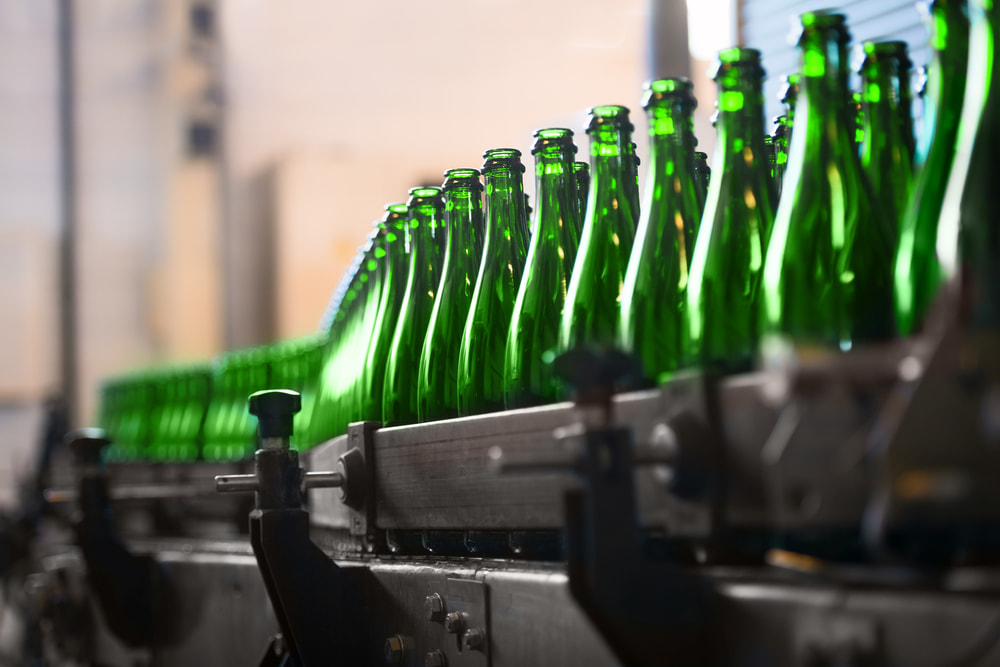 Responsible business
We're proud to be a responsible business, making a difference for customers, our people, our shareholders, and society.
Through our sustainability performance we've been Eco Vadis gold certified for 3 years in a row and recently have also been Toitū enviromark® diamond certified.
Partner with us today and let's get your client back on the road quick